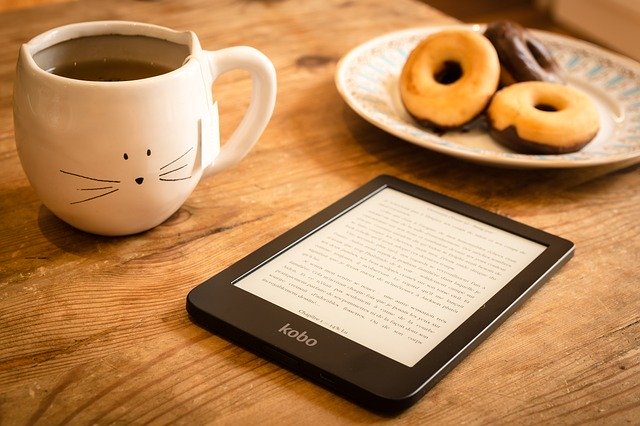 How long should your ebook be (and why)
As an online course creator, you may wonder how long should your ebook be? It is one of the common questions any course creators may have in their minds. So remember you are not alone.
However, what do you think as a knowledge entrepreneur does really ebook word count matter? Length matters negligibly for ebooks more than it does for print books. But there are some good lengths and norms that are still a concern. Ebooks are more concise than print books. As more ebooks have become trendy so, readers expect them to cost less than print books.
Well, today in this blog we will understand how long should your ebook be and the three different forms of ebooks, that will help you decide which type of ebook you should publish to grab the attention of your audiences.
How long should your ebook be
You want to tell your story or share your knowledge in as many words as you can. There is no limit to it. However, roughly an ebook could be around 3,000 words or as long as a full-length book and printed books.
If you're putting your ebook for the first time and want to test your audience's reactions, then short ebooks are a wonderful way to get started. Short ebook lengths are from just a few pages to several thousand words. Therefore, we call short ebooks anywhere between a few pages to 5,000 words. The reason is short ebook types are popular and powerful in today's digital marketing. They help a creator to make excellent lead magnets. You can give your short ebook as a free giveaway and in exchange, you can ask your target audience their email. It is one of the best and most effective ways to build your email list.
Whereas when the length is considered marketers claim that short-form ebooks work better than long-form. Making a short ebook is an outstanding choice for e-readers who want to limit shorter attention spans and know something valuable on your topic for free. If you don't want to give your short book away as a freebie you can also charge your ebook. Use this strategy if you have a good amount of audiences on your list who are ready to buy your ebook at any price. However, this is not a good idea for a budding online course creator, therefore if you are new to this field first have a clear mindset. Understand, nurture, build trust and then plan your ebook for your audiences. We hope this has given you some idea of how long should your ebook be.
How does genre affect the length of an eBook?
There is more that goes into determining the perfect length for your book than just a solid outline and a goal. Again, readers have expectations – and their expectations of a How-To-Guide are different than they are of the mystery that has their mind in another world.
In general, commercial fiction – which includes women's fiction, crime fiction, fantasy, sci-fi, etc. (think James Patterson's Alex Cross and Women's Murder Club series) are generally going to be 90,000 to 120,000 words.
Similarly, anything considered literary fiction – written more for style and less for profit compared with commercial fiction – is often 70,000 words or more. Non-fiction books tend to follow that same word count expectation – at least in print and traditional publishing formats.
These guidelines are relatively standard for traditional publishing methods – but you want to meet your readers' expectations. You might think that people expect an eBook to be shorter, but most readers are looking for a similar experience and are disappointed when a book ends too soon.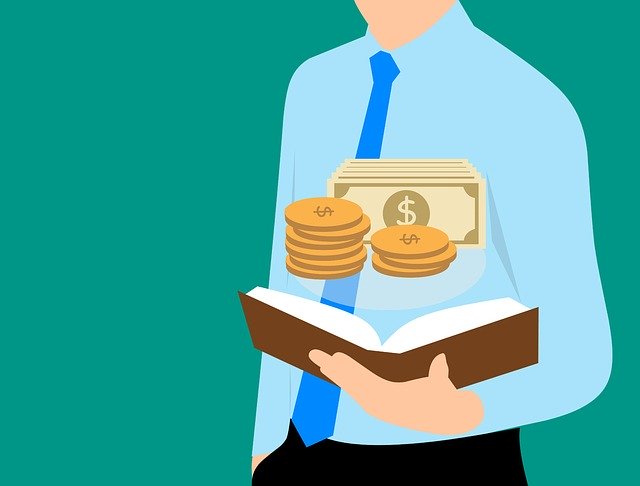 How does your word count coordinate with the price of your book?
It shouldn't be a surprise that a longer eBook is likely to cost more. After all, it took longer to write and edit – so it should cost more, right? However, this isn't always true. You should also note that most eBooks – since there is so much less to production and distribution – are a lot less expensive than their print counterparts.
Just like a paperback is going to save you money compared to a hard cover copy, the eBook version is going to be even less expensive. On average, eBooks sell for
Why you shouldn't spend your time worrying about word count
The truth is, you shouldn't spend too much time worrying about the perfect word count. In the end, outline your books, plot out your story arcs, determine how to best present the information you're trying to share – and then get writing. The longer you spend stressing yourself out over your target word count, the less time you're spending working on your eBook.
Don't stress the word count – your book will come together, and you will know when you've hit your final stopping point. Writing is by no means an exact science – in fact, storytelling is an art form – and you shouldn't let boxes like word counts stifle your creativity.
Have you tried ProWritingAid yet? What are you waiting for? It's the best tool for making sure your copy is strong, clear, and error-free!
Julia Granowicz-Johnson
Julia Granowicz-Johnson is a freelance writer from Florida and has been selling her words for a living since 2014. As a staff writer for The Marijuana Times she educates the masses on medical cannabis, legalization and activism efforts. As a freelance copywriter she helps businesses of all sizes succeed in captivating and converting their audience to long-term customers.
.99 up to $20 – but most go in the $5 to $10 range.
So how does word count translate into price? After all, your long-term goal is probably to make money from your eBook. Whether you are using the Amazon Kindle platform, another self-publishing platform, or selling the book directly from your own website, you want to be able to estimate its revenue.
While word count will certainly play a factor in value, it also won't be a make-or-break factor when pricing your eBook. Especially if your book is non-fiction and educates the reader – such a book would be of higher value already, based on the return the reader would get from having read your book in the first place.
When it comes to fiction eBooks, readers will have some sort of expectation for length compared with price and traditional publishing counterparts – though this varies again by genre.
According to MyBookCave.com, Romance is the lowest-priced genre – averaging 300 to 350 pages and selling for $4.50 to $5.50. The lowest price for this genre is .99 and the highest is $12.99. The top-selling fiction genre is mystery, thriller and suspense – which averages 300 to 400 pages and sells for $5 to $10. And the most profitable books on the Amazon Kindle platform are self-help books, with an average of 200 to 300 pages at $9 to $12. (See how marketing and practical information can create more value for less content?)
Source:
https://graphy.com/blog/how-long-should-your-ebook-be/
https://prowritingaid.com/art/1229/how-many-words-should-an-ebook-be.aspx
https://smartblogger.com/ebook-mistakes/